ok so well here goes!! LOL!
So I knida feel silly today ...
don't know why I just do!!
yesterday was a good day!!!
I ended up making $30 this weekend doing small tasks!!
I am kinda upset though about my friend only paying me $5 when I watched her daughter from 12:30am-2:30pm and I fed her and all I got was $5!!!
It's whatever though!!
I just won't be a babysitter for her anymore!
I mean I understand she is going through some tough times but so am I and I can't afford to be feeding more mouths than my own!
But I learned my lesson!
My assistant called today and invited me to a cookout on the fourth!
I went to the pool yesterday!
Lisa and her kids came over so we went swimming for over 2 hours!!!
I was so wore out that I just came home and we watched a movie (Happily N'EVER after) and I fell asleep watching it!
So please don't ask how it was lol!
I plan to watch it today cuz I really did want to see it!
I also want to see "Everyone's Hero" and maybe a few others!
I am such a little kid!!
AH well!! I don't care!!!
Here are a few pictures of yesterday!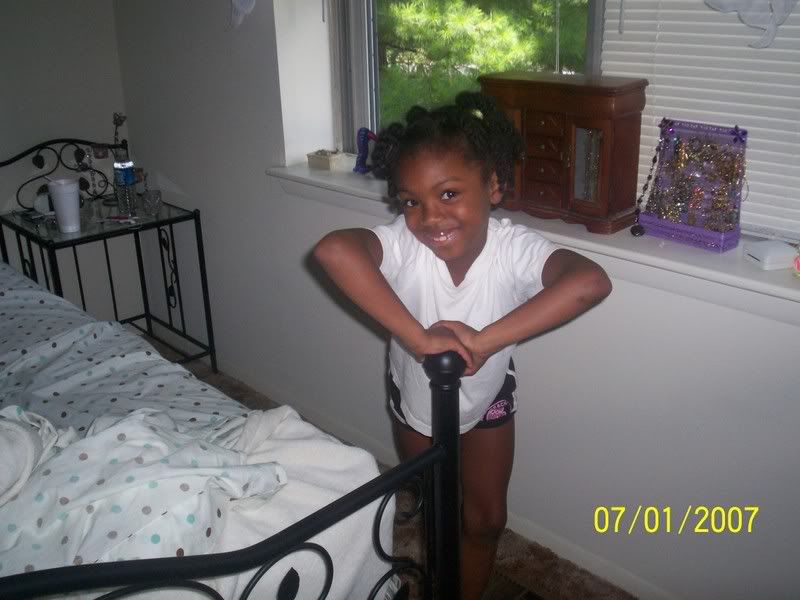 Taleea posing!!
Dejay helping Dontae
My BFF swimming, Lisa!!!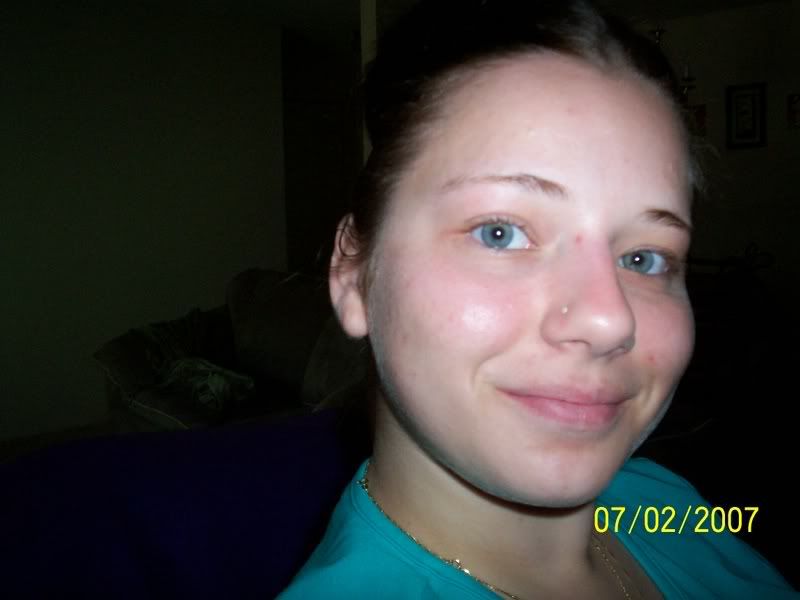 Just me here today writing to all of you!! hehehe!!!
(currently listening to Mya ~ Lock You Down)