Well I feel like I fell off the face of the earth LOL
Here are some pics here living life ....
Dee Dee & my brother Hunter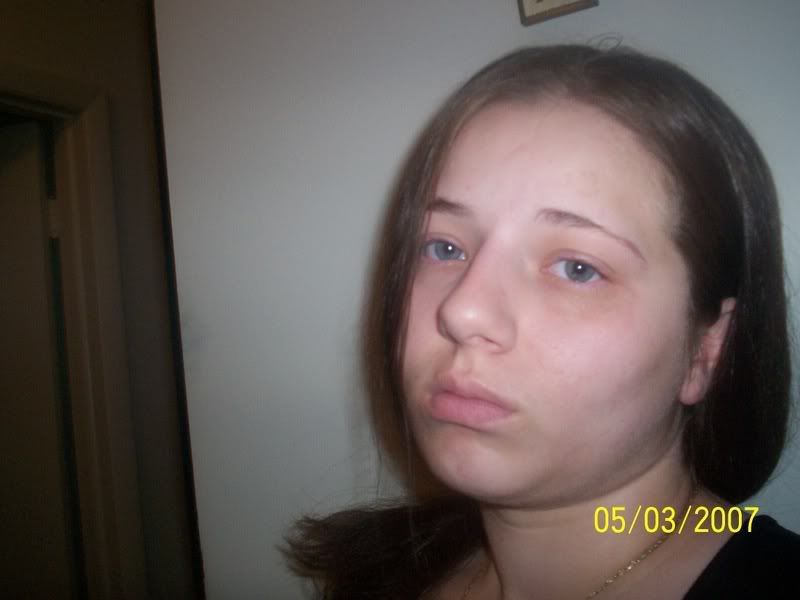 This is a whole day AND night of crying :*(
Depression Aftermath
I see ya from the corner of my eye .. I think this is a really good pic of me ... except for me not smiling
Jamming to my ipod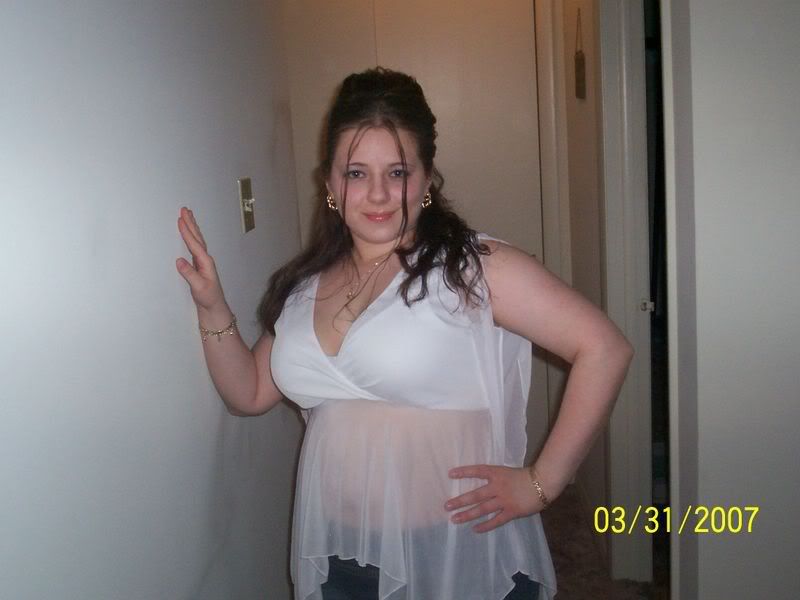 Just Pure Sexiness :)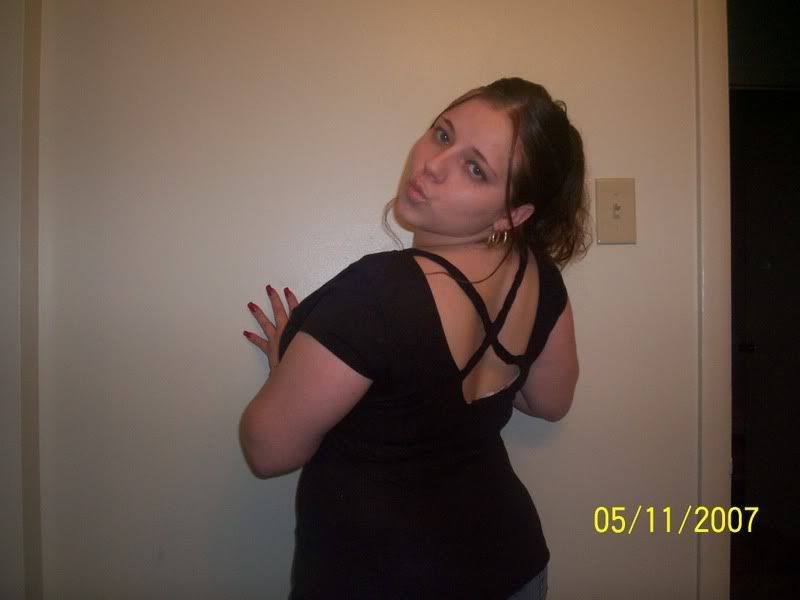 Lean Back & Give Kisses LOL!!!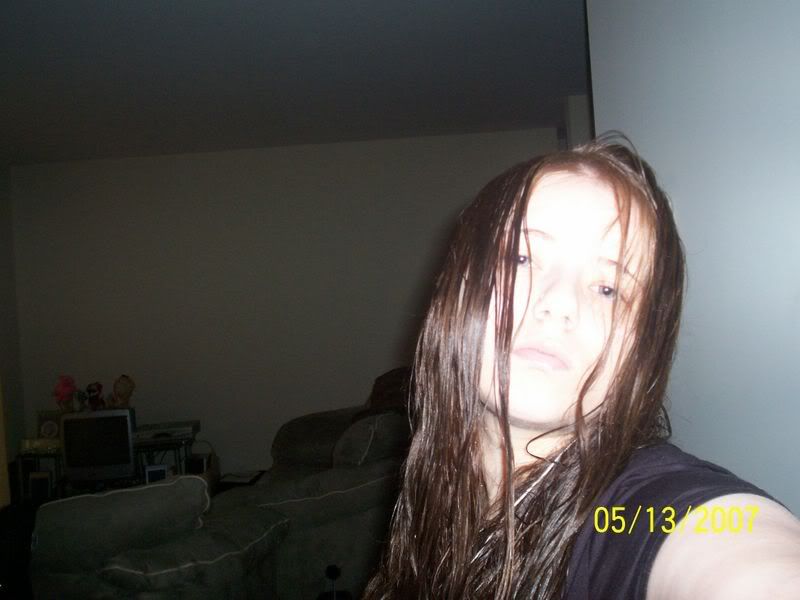 Sexy Messy Do!!!!!!
I have plenty more of where that came from ...
but I didn't want to blow you away on your first visit back lol!!!
Okay sorry I have been absent lately ...
things just have not been going the way I want them to ...
I am slowly working my way through them though!!!
There were a few days I felt like taking my life away!
I thought there was no way I could live anymore!
I am trying to be strong though.
I am going to the doctors next month and I am asking to get put on depression medicine!
There is more I want to write but don't quite know how to put it into words right now ...
plus I am on the phone long distance with my BFF!!!!
LOVE YAS!!!!!!!!!!!!