This is the couch!
This is the Loveseat
This is the couch and loveseat!
This is the tv stand!
The doorway and beginning of the living room (there is a closet there too)
This is my dining room table
Bathroom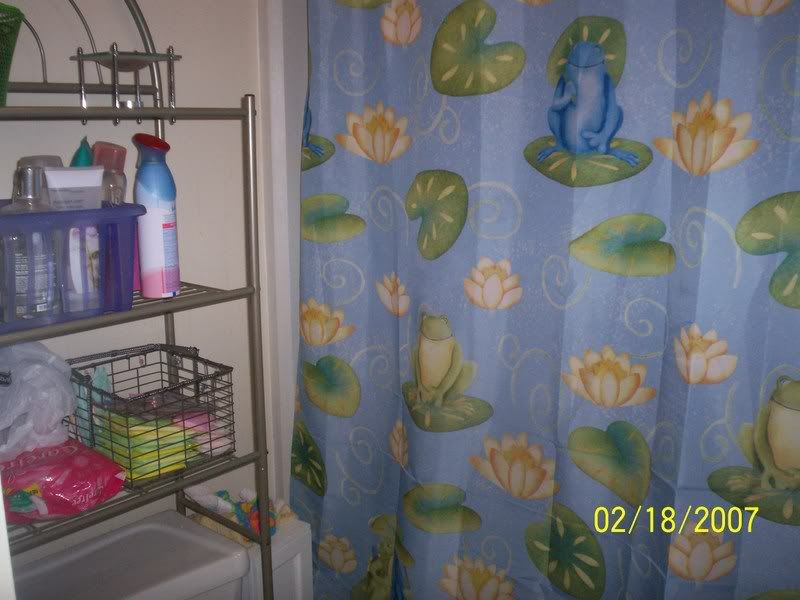 More of the bathroom
the doorway going into the bathroom
I love the decorations on top of my little medicine cabinet so i had to show you all! :)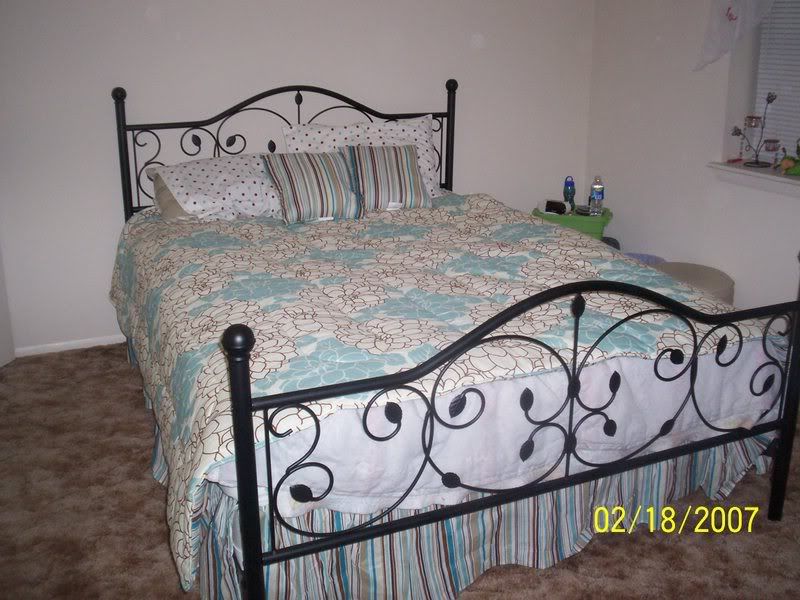 This is my bed! :) It is comfy!
That is my bedroom window!
this is a painting I got one year at the mall from a seasonal painting store, I had to have it, I waited all season long to debate if I wanted it, then on the last day of the store being open it was on a really good sale, it ended up being ALMOST $100, it was originally $300!
This is part of my SMALL kitchen (I don't mind it being small b/c it's not like I am going to be chilling in there, I am in there to get food and drinks or make food and that's it)
There is the rest of the kitchen!
Ok I threw in a bonus!
Blowing you kisses! :)
This is true beauty!
Just me looking sexy! (this is actually the outfit & day that I met Kori, funny ... I took this picture before I went to work and I met him later that night while I was working so no I did not take the picture b/c of him!)
I hope you all love the pictures!
I have more pictures to share later but I really got to start getting ready for work and call Kori! :)