Well I have some new pictures for you to look at ....
And I have some news for ya ....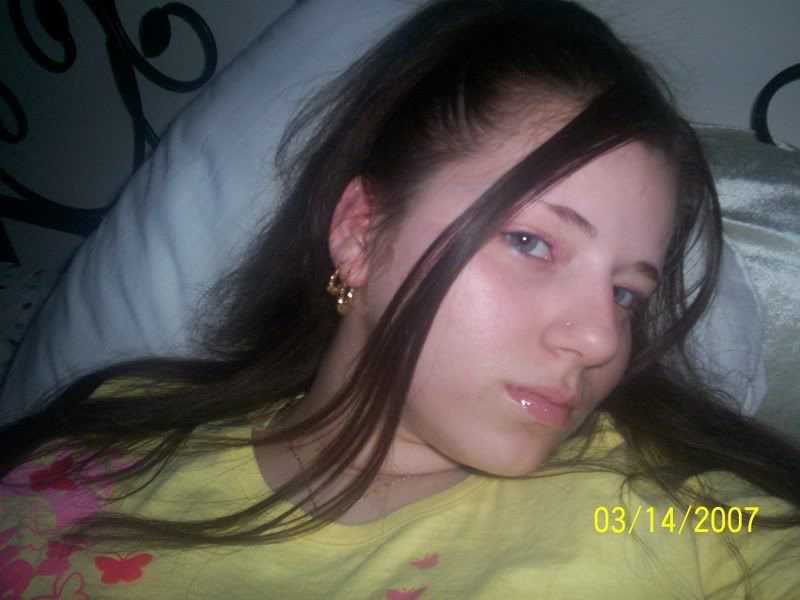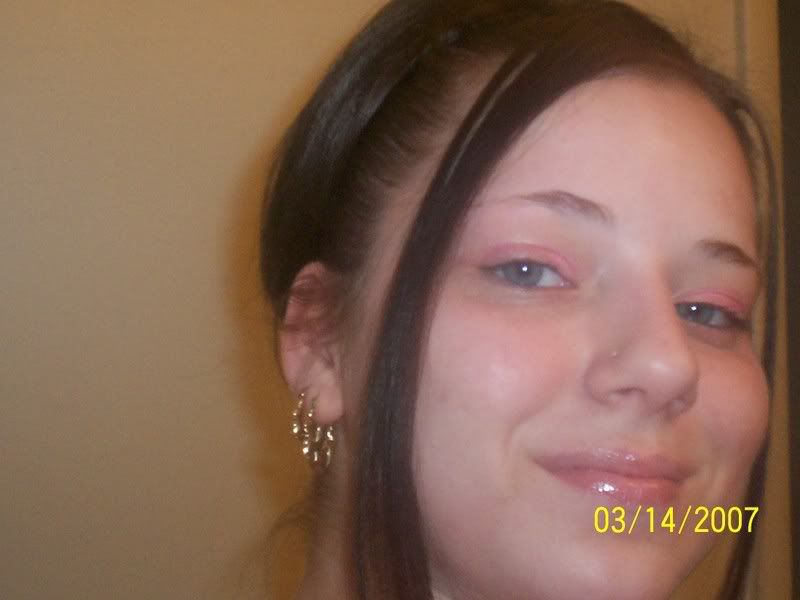 I look high as hell in this picture! :) I'm not I swear! I do not do drugs! I get high off of life!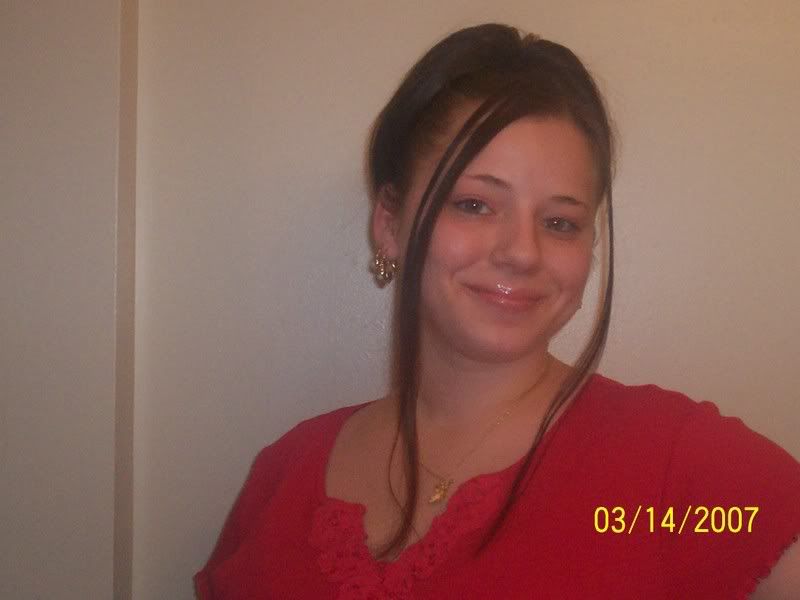 The angel charm I am wearing today in this picture is the one I bought to represent Alicia (for you new readers .... it's a friend of mine that passed away almost 2 years ago!) I also have a ring that looks just like this angel except it has a black onyx behind the angel!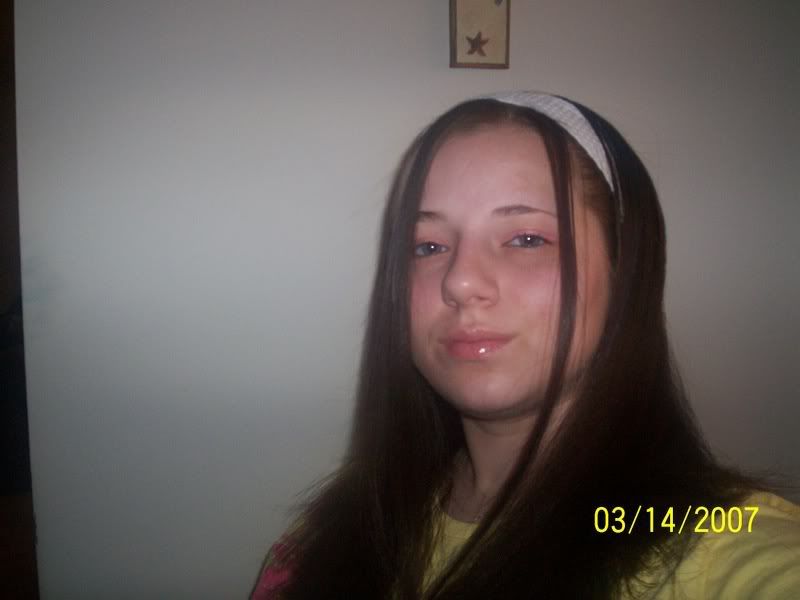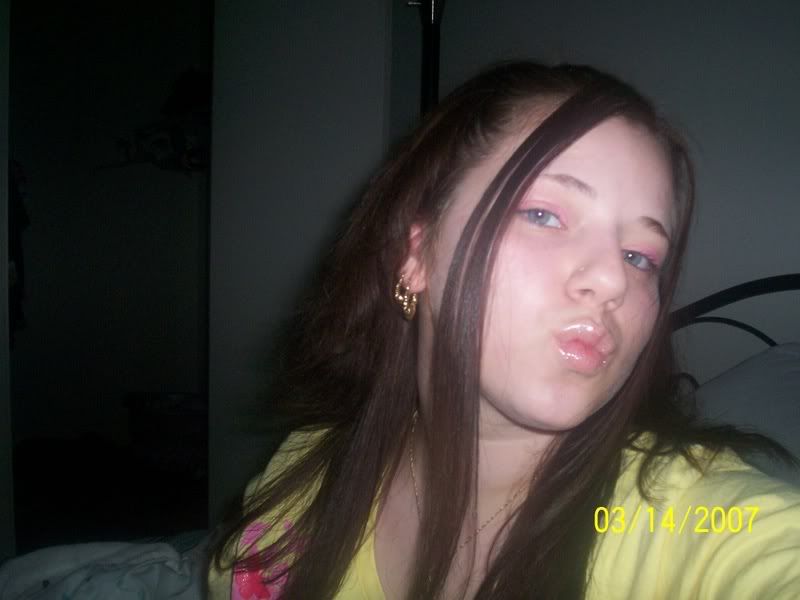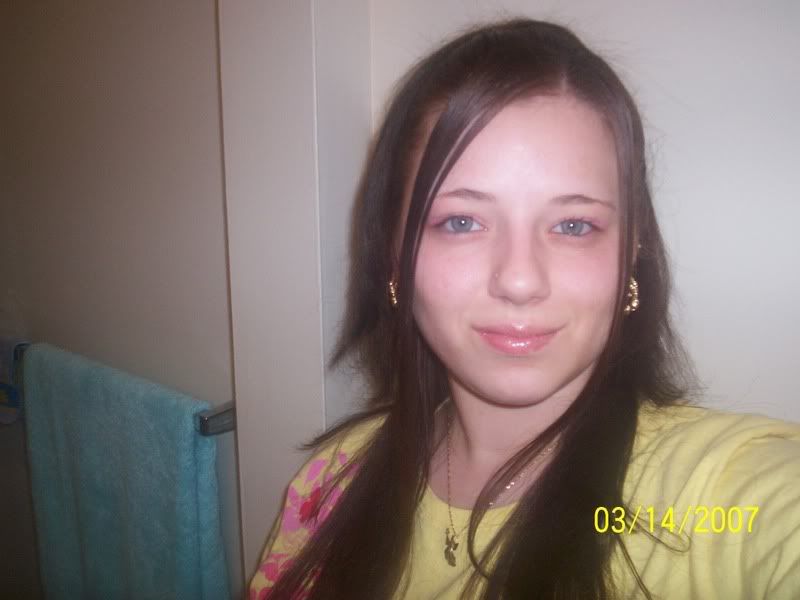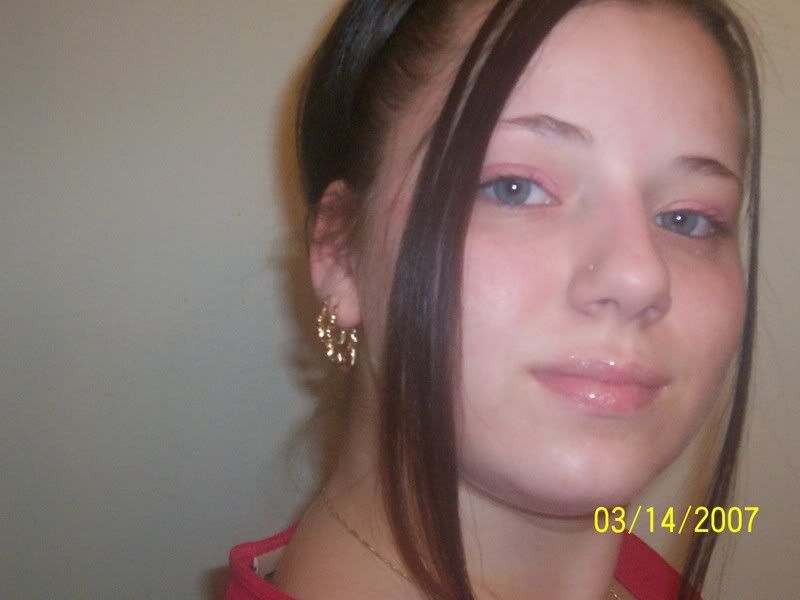 Okay there are the pictures ....
now for the news ..
well it's more like an update I guess ...
I have been thinking today of how to tell Kori I am not interested in him anymore .....
and I've been thinking maybe I should discuss a few things first ....
Then decide if I am still not interested!
He won't tell me where he lives ...
I've asked and he wouldn't tell me ....
does he have something to hide?
I dunno, but I'm not about to find out!
I do want to tell him that he has chaged and Theresa ain't all for the new changes!
I already told him I'm not into playing games ...
I am a grown ass woman and I don't need this drama!
I have been talking to this guy named Eric ....
he seems sweet!
And yes ... both Kori and Eric know about each other ..
I have nothing to hide ...
I'm not playing anybody cuz neither of them are my boyfriend!
They are both just my friends ...
Making decsion making hard for me ...
up until today!
When one did something they did ...
I said, "WELL I GUESS HE IS OUT!"
Theresa is not about to be a back burner chick!
I need to kno that I am the ONLY one!
We shall see what happens ...
I might just stop tlaking to both and go for a new search again!
Hey I am happy making sure I make the right choice!
Well I guess that's really all .........