Well today i took some pictures of Lisa, Dontae and I (Dejya was sleeping) ..
but I thought I would share ...
This is Dontae and I :) I love this kid!
I don't get much full length pictures of me since I usually take the pictures of me, myself!
This is THE ONLY picture I have of Lisa and I! She NEVER lets me take pictures of her! That's why when you do see one of her she is not paying attention! (BTW Her 6 year old son, Dontae took this picture, he is good at taking pictures!)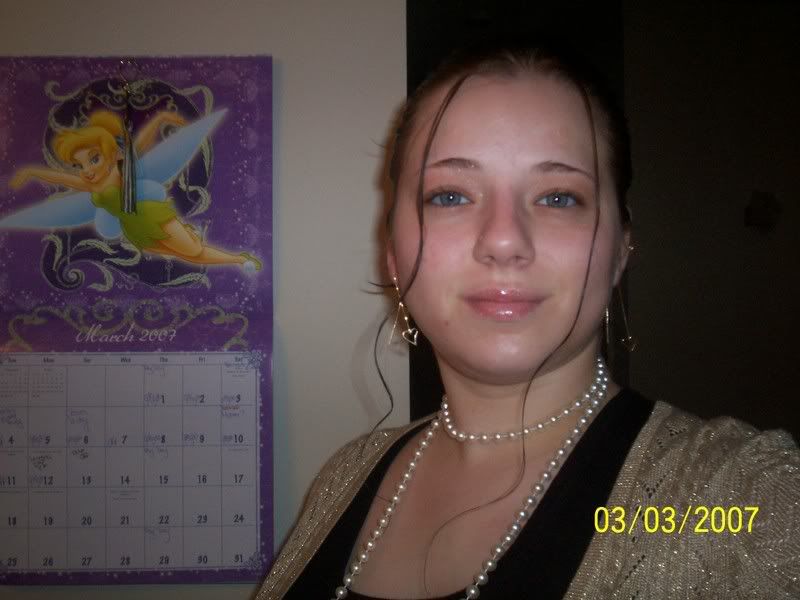 As conceited as it may sound, I don't care, I thought I looked pretty after I finished getting ready for work so I had to take a picture of myself!
I hope you enjoyed looking at these as much as I enjoyed taking them and sharing them!
Thanks for all the wonderful comments from the last 2 entries!
J-land always is so warming!
I love this place and can not live without it, I tried!
I hated that I couldn't be here the past month and a half!
But hey I am here now, and expect tons of pictures form me now, b/c I love taking pictures!
I still have some other pictures I want to share!
Maybe tomorrow! :)
Keep praying for Kori and I to work out!
I really need this to work out! (For a really good reason, I wish I could say but I can't, NO I'm not pregnant! LOL)